Dive safe we owe it to those who love us!



---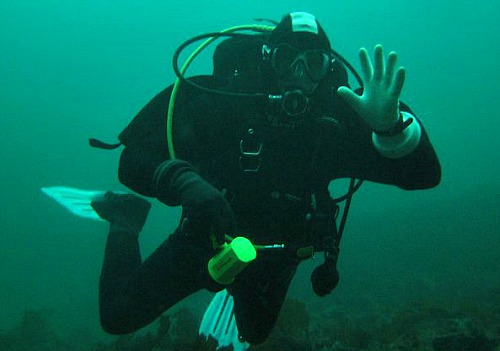 ---
Vancouver Island Diving Conditions Summer 2020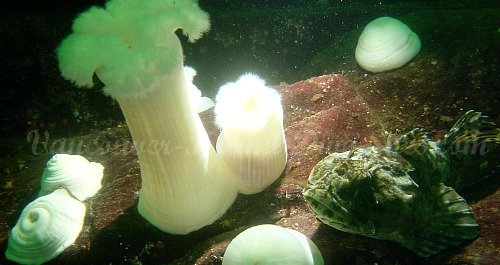 Hello fellow divers

Good day to you, and thank you once again for subscribing to Diver Don's E-zine for April 2021

Well let's get this out of the way immediately! Damn Covid 19 and how it has altered our entire and wonderful world. For god's sake let's get a handle on it already!!! OK, enough already…

So if you are a reader of my e-zine's, you know that I'm overdue… Looking back on 2020's diving, I would have to say it was the very best I can recall for pretty much the entire year, as far as visibility goes anyway, in the Vancouver Island area. As I write this the visibility has been down right poor (between 2 to 10 feet), as any of you Nanoose divers will attest. From Viz reports, it sounds like the Victoria area has been slightly better, and the only decent report I have read was from Angela in Port Alberni (China Creek), where she say's viz was as good as 60 feet just a week ago. I'm thinking of taking a run out there soon to check it out! On that note, apparently China Creek Campground expects a $10 dollar fee per vehicle now (the office will issue you a pass) to use the site, and you have to park in a designated area only, or risk being towed.

Also in case you don't use it, join the Facebook Group, Vancouver Island Viz Reports and Conditions, as it often has up to date and relevant posts from the group's active members.

A shout out to Ed Singer, owner of Sundown diving in Nanaimo, who was called out recently by Nanaimo RCMP to investigate a strange and repeated banging sound that appeared to me emanating from an ITB fuel barge in Departure Bay (Usually seen docked by the massive green storage tanks between Brechin Boat ramp, and BC Ferries). After several tense moments the sounds simply vanished! Apparently while the sounds were occurring, it sounded as if someone were trapped under or inside, and was attempting to send a message, as the sounds could be heard at somewhat regularly spaced intervals, start, and stop…it was a mystery?

I have a lot of respect for Ed, and he is well known throughout the Vancouver Island diving community, as an instructor, commercial diver, equipment repair technician, and a fair man to do business with. You name it, if it's about SCUBA, I doubt there is anyone on the island with his range of experience.

I also want to point out that in the above mentioned potential rescue scenario, Ed performs this service at no charge, and let's face it, next time it could be you…

A big thank you Ed! He is the "go to guy" when either the RCMP or Harbour Patrol need something checked out in a hurry…

If you need advice, give him Sundown Diving a call 250-753-1880

Well that's it for now, sure hope that Viz smartens up already. See you out there or under...soon! All the best in 2021, Don.

Thanks so much for your support.

Cheers and safe diving!