Dive safe we owe it to those who love us!



---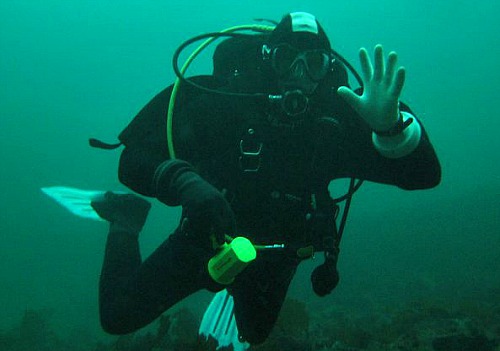 ---
Vancouver Island Diving Conditions Summer 2020
Hello fellow divers

Welcome and thank you for subscribing to my e-zine.

Good day fellow divers, I want to tell you that if you are not out there in Nanoose diving right now, you are missing out! After a winter and spring of very so so visibility conditions, I can tell you that right now, you need to take your gear out of storage, and go diving!

I have been out quite a bit in May, June, July, and I have to say, once you're are down below about 35fsw, the visibility has been very near spectacular (40 feet plus). I have really been enjoying the Oak Leaf Community Park dive site (other than the long walk of course), and I have to say, it is fast becoming a very popular dive site. Check it out, you won't be disappointed, though you may have to dive it a couple of times to get your bearings. There are three excellent access points here, depending on wind, and or tide, but I would say that the right hand (East) beach, is probably the one predominately used. If you use this entrance there is a natural wall to follow, and it is a beautiful dive!

Also want to mention that a few of us have cleared a few rocks out of the way at Dolphin Beach, making it a little more accessible at a slightly lower tide, as well we cleaned up the parking area, and added a sign (thank you Denis H. and Dean D. for your efforts, and Denis, nice work on the sign!) Diving Dolphin used to require a minimum 10 foot tide for entrance/exit, but now you can easily get in/out on and 8 foot (If you have not dove here before, do make sure there is going to be at least 8 plus or you will not like your exit very much!)

Lastly I want to mention that I wrote, illustrated, and published, through Amazon, a children's picture book titled, "An Emerald Sea For You + Me" I would be honored if you would help me support my website with the purchase of this colourful, and rhyming tale, about the amazing life to be found in our local waters.

Thanks so much for your support.

Cheers and safe diving!