Contact Page
---
Dive Site Directory> Home Page> Contact Page

---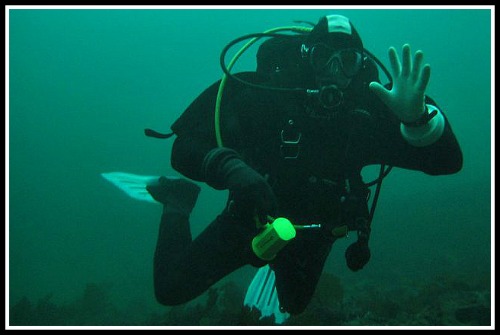 Hello and welcome to Vancouver Island Dive Sites, "Contact Page"

Please feel free to ask what you will and I will always do my best to answer honestly, as well as to respond promptly.
My goal is to bring you the best, and the most accurate information possible on the cold but beautiful diving opportunities available on Vancouver Island.
On the form below you can submit your comments, questions, or suggestions related to www.vancouver-island-dive-sites.com

Here also is a link where you can "Share Your V.I. Dive Story"
On this page please tell us about your Vancouver Island dive stories,
best sites, funnies, safety tips...

Thanks for visiting, Cheers!

---
---
---
---
Please sign up for Don's E-zine !

---
---