Scuba Diving Books
---
  Home Page> Scuba Diving Books>

---
Investigate Your Watery World!

Books about Marine Life, SCUBA Facts, History, Shipwrecks...

---
In David Hall's "Beneath Cold Seas" join him beneath the waves with stunning pictures of our Undersea World.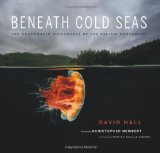 A photographic masterpiece!
---
"Coastal Fishes of the Pacific Northwest"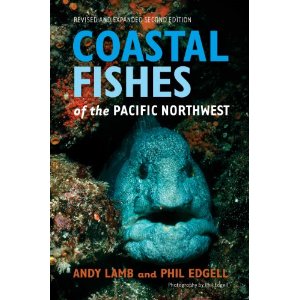 An excellent reference book by Andy Lamb and Phil Edgell.
With hundreds of color photographs and descriptions!

Its easy format makes for quick reference!
---
"Whelks to Whales"

A full color marine life field guide to the Pacific Northwest
by author Rick M. Harbo
From Alaska to Southern California

Another great reference book for divers and naturalists

---
Join Michael Ange in "Diver Down" where he shares real life dive
emergencies and what we can learn from them!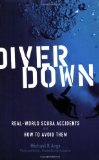 Don't let diver error be the factor that hurts or kills you!
Learn to prepare through maintenance, safety protocols, and practice.
A great addition for yourself or perhaps just a thoughtful gift!
---
"Neutral Buoyancy, Adventures in a Liquid World"

A history of diving, from the humble beginnings of the Sponge Diver,

and on to the fully equipped diver of today.
An excellent book by Journalist and Dive Master, Tim Ecott.
---
"Super Suckers"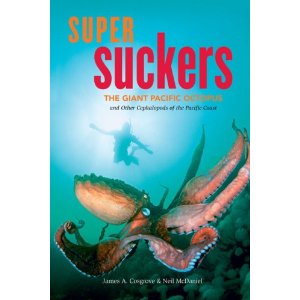 The Giant Pacific Octopus,
if you are interested in West Coast Diving here is a great book about a bizarre creature you are likely to meet.
Author James A. Cosgrove and photographer Neil M. McDaniel combined their talents to show you what this animal can do!
Here is a creature that can fit through openings one tenth its size, or instantly change its color, and or texture
Truly masters of hide and seek!

---
"Diving Vancouver Island South"

Greg Dombowsky, author, diver, and photographer has compiled a list of the many available Dives in Victoria BC, and the South Island.
A practical guide for visitors and local divers alike.
Includes maps!
---
"Marine Life of the Pacific Northwest"

Andy Lamb and Bernard Hanby team up to share this amazing work!
Boasting over 1,700 full color pictures of every known species to be found from California and all the way North to Alaska.
---
50 Places to Dive Before You Die

Within are some amazing dive destinations to add to your bucket list!
by Chris Santella

---
---
I recently wrote, illustrated, and published a children's book!
"Vancouver Island Colour My Seas of Green"
and then followed it with a second one!
"Pets are People Too"
and now a third one!
"Vancouver Island Colour My BC Beautiful"

All are rhyming story's to read, with lots of interesting illustrations to colour, whether young, old, or just young at heart. Fun activity books that will provide hours of enjoyment! Enjoy!

---
---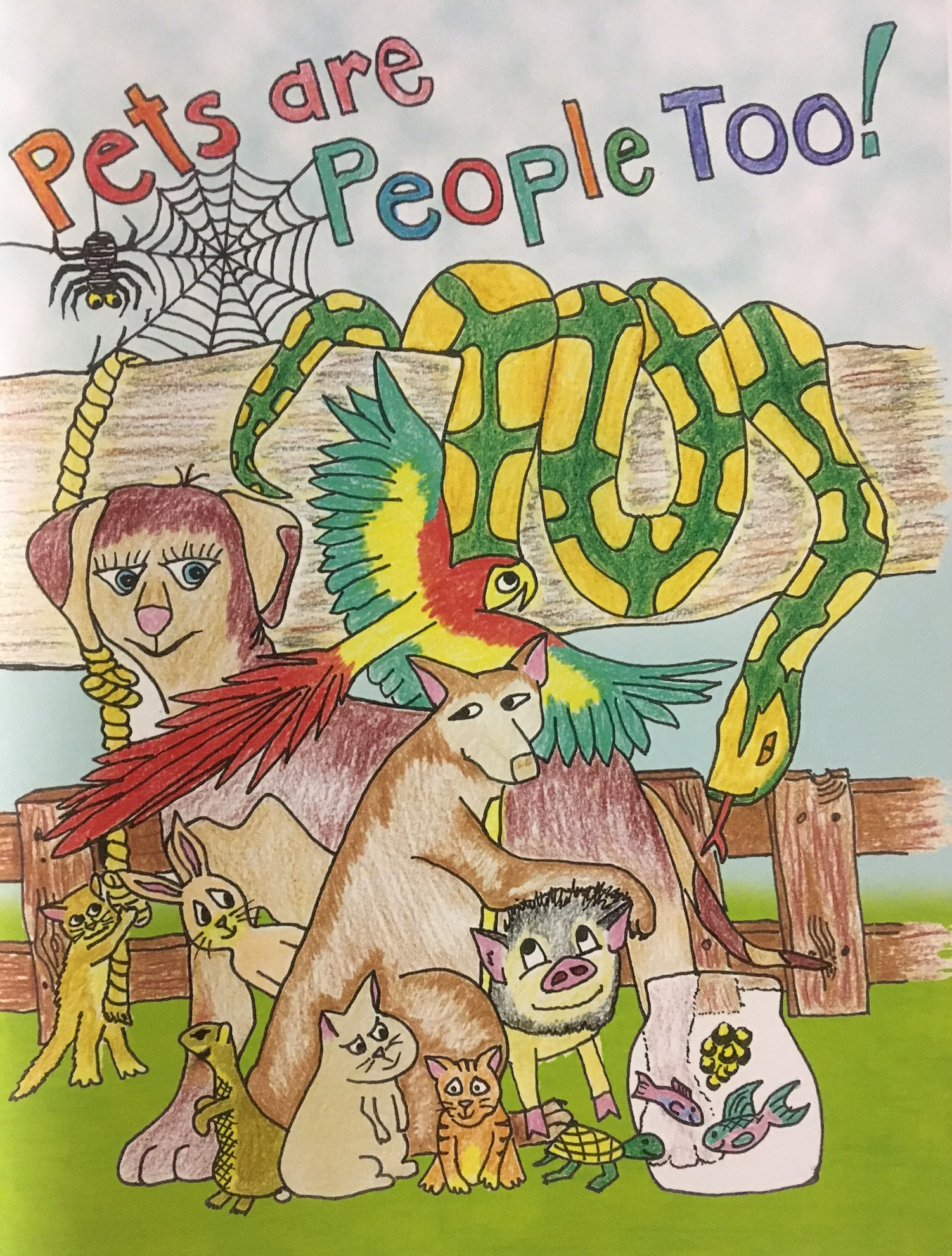 ---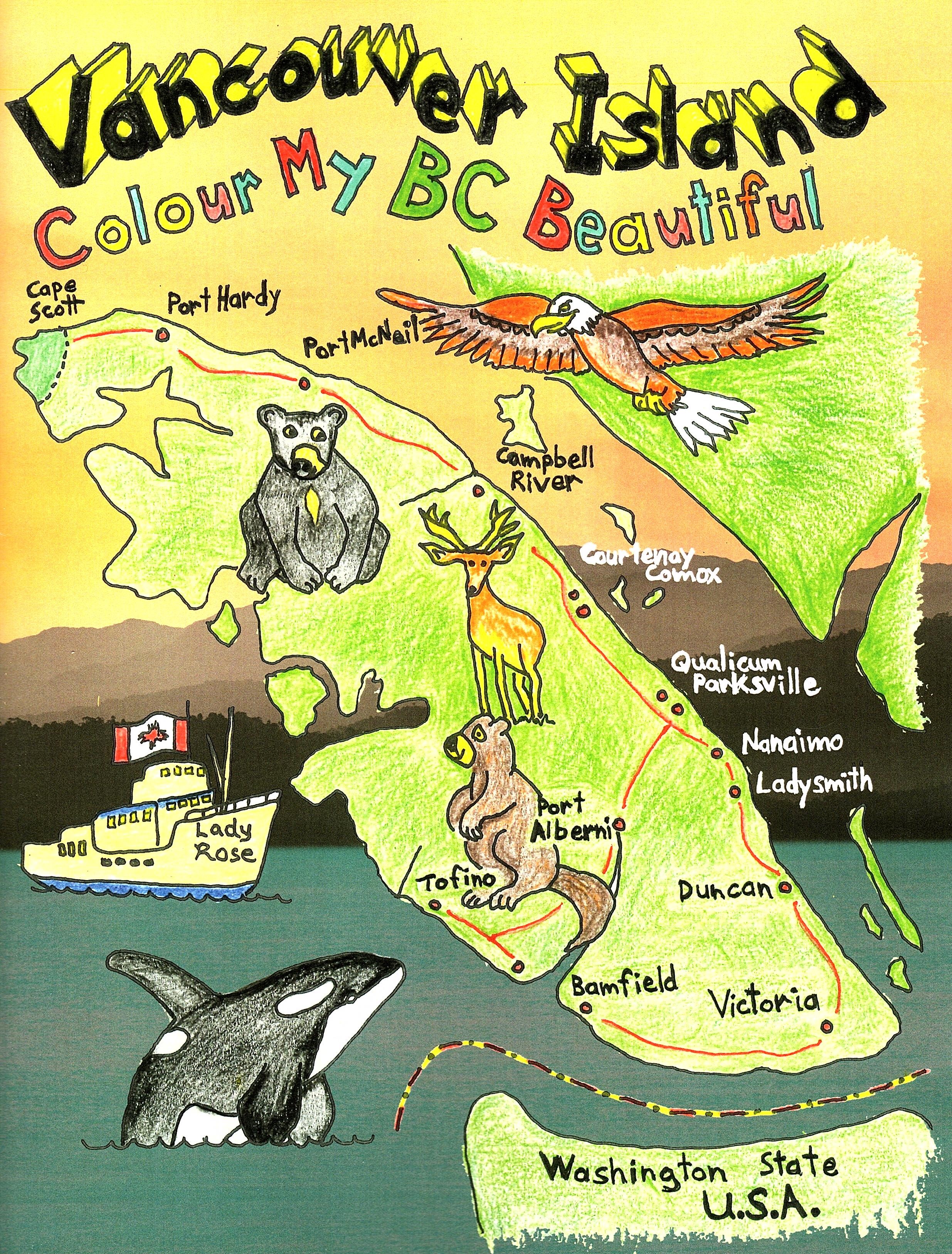 ---
"Shadow Divers"
This is an excellent read!

I highly recommend this excellent true adventure, as a worthwhile read!

230 feet down in the cold Atlantic a sunken U-Boat is found, only thing is according to Second World War records, it doesn't exist?
An amazing true story of courage and determination, as a Diver you will want to read this!
---
"Soul of an Octopus"

The author has created a very interesting perspective that I found enjoyable, though I balk at giving an Octopus too much humanness, even if they are a in fact, very intelligent creatures!

---
You too can build a successful Website! Click here to find out how

---
Please use my Contact Page and let me know of other books you have found to be worthwhile reading or informative.

Thank you!
---