"Free"


Dive Maps with Description's

---
Please feel free to download as you will on this not for profit site.
Your support through donations is greatly appreciated.
Cheers and safe diving!

---
Home> Dive Site Directory>  Dive Downloads

---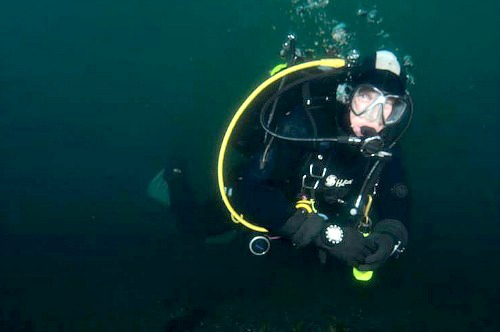 ---
The sites listed below are in pdf format.
These maps and descriptions are for reference only and are not to be used for navigation, consult a marine chart or GPS for more accuracy.

Nanoose Bay Dive Site Map and Overview
Tyee Cove Dive Site Map and Description

Madrona Point Dive Site Map and Description
Dolphin Beach Dive Site Map and Description
Cottam Point Dive Site Map and Description
Wall Beach Dive Site Map and Description

Please sign up for Don's E-zine by leaving me your email address