Pets are People Too
A Rhyming Story and Colouring Book about our Pets...

---
Home Page> Colour My Seas of Green> Pets are People Too>

---
Pets are People Too, a rhyming children's story and colouring book for the young, old, or just young at heart...
Here is a tale about the Pets we know and love, along with lots of images of our furry, feathered, and scaly friends...
Inspired by my love of animals, both wild and tame...

---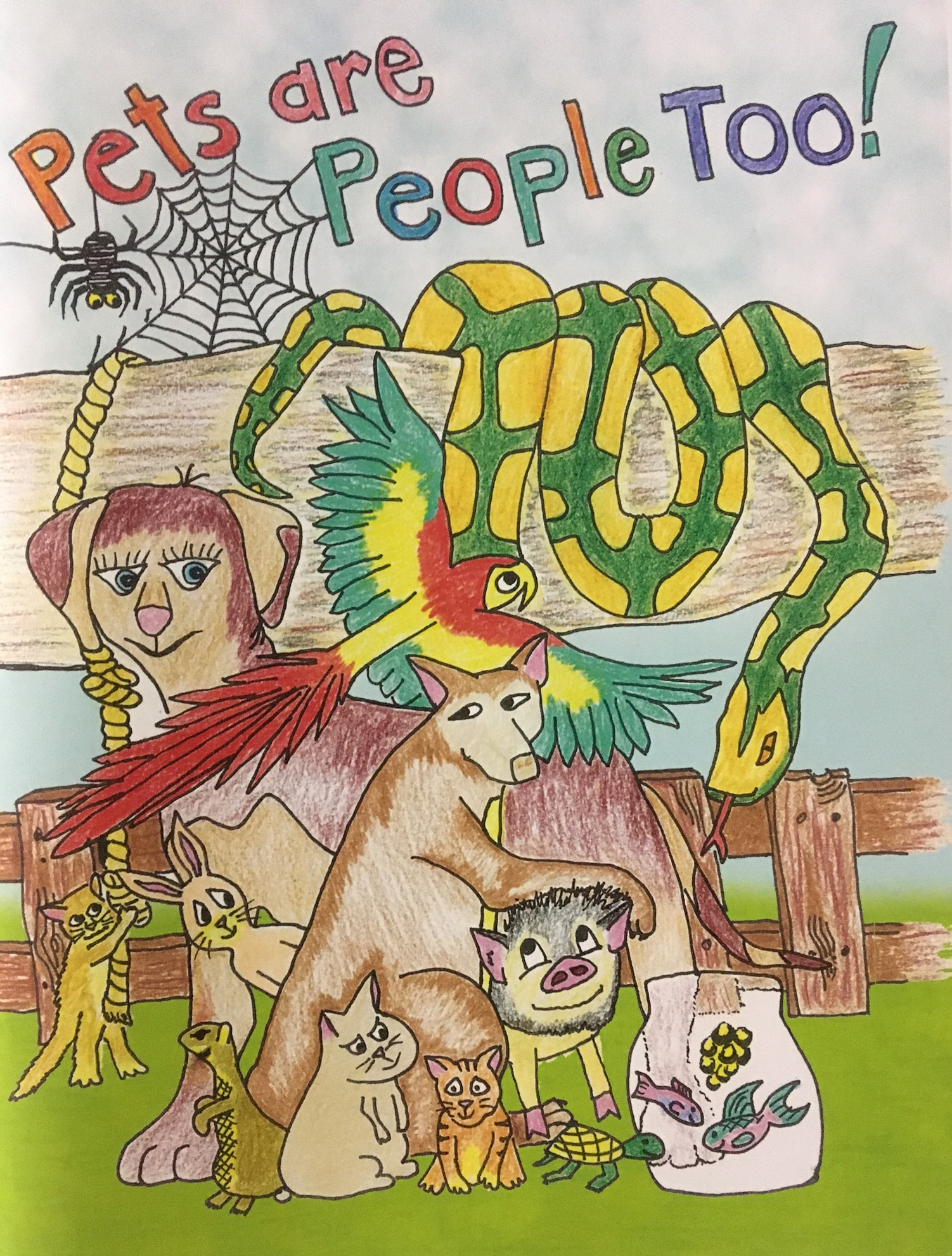 ---
Currently available for $11.99 at these retail outlets
(On Vancouver Island)

Sundown Diving (Nanaimo) Phone:250-753-1880

The Harbour Chandler (Nanaimo) Phone:250-753-2425

The Children's Treehouse (Nanaimo) Phone:250-585-5990
Cool & Child (Nanaimo) Phone:250-585-1778
Nanaimo Dive Outfitters (Nanaimo) 250-756-1863

TIGH-NA-MARA (Parksville) Phone: 1-800-663-7373
Salamander Books (Ladysmith) Phone: 250-245-4726
The Trading Post Feed & Tack Ltd (Cassidy) Phone:250-245-2115


These retail outlets are in Nanaimo, Parksville, and Ladysmith, or you can contact me directly through my contact page
I should also add that some of the retail outlets do not carry both books, so please check first with a phone call.

Thank you for your support :-)

---
---
---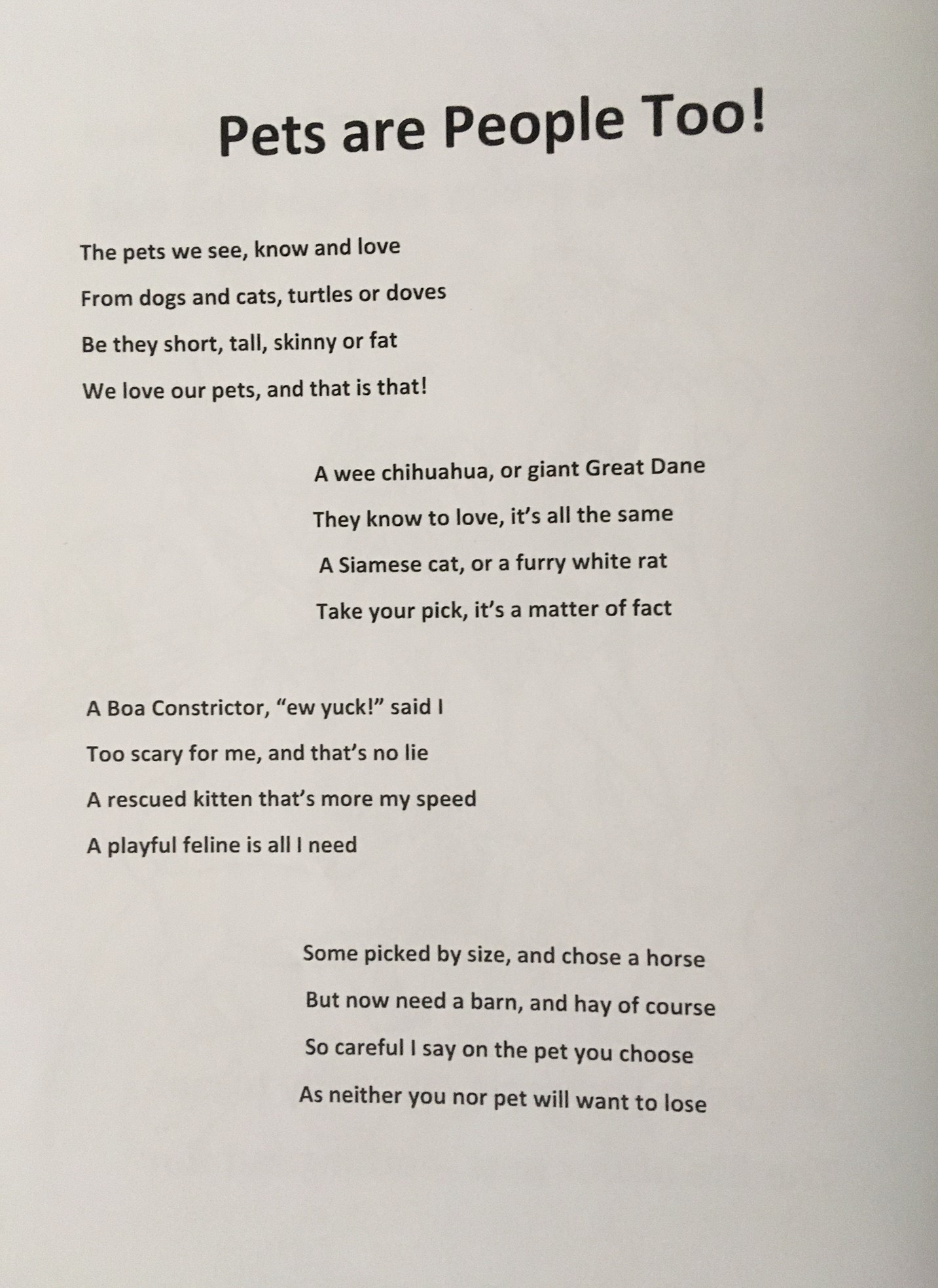 ---
Please sign up for Don's E-zine !